Create Your FREE Designer QR Code
Build Stunning QR Code Experiences
Create beautiful experiences for any product or campaign in minutes with a no-code drag & drop builder. Then customize with your branding & style.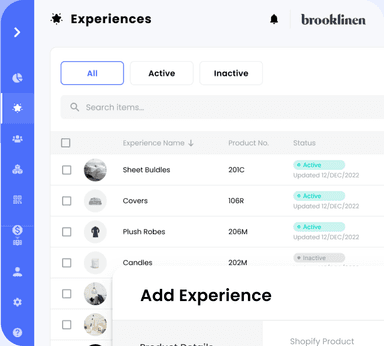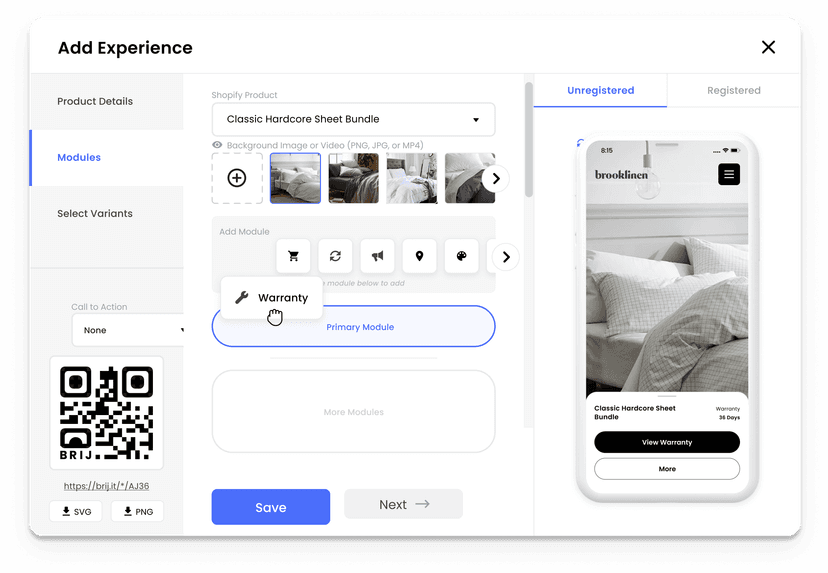 Capture Emails & Product Reorders
With every scan, reclaim customer 1st party data & drive loyalty through one-tap reorder and subscription opt-in.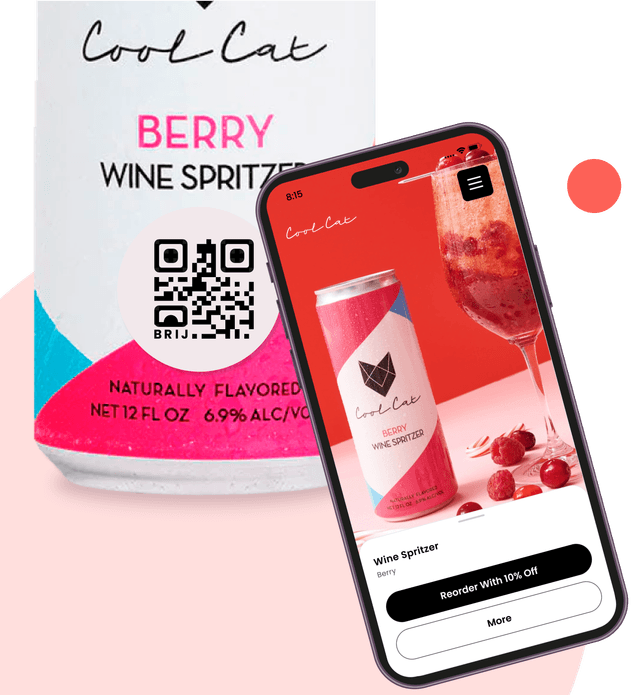 Seamless Product Registration
Streamline data collection with a 1-step registration process and easily manage all customer warranties in one place.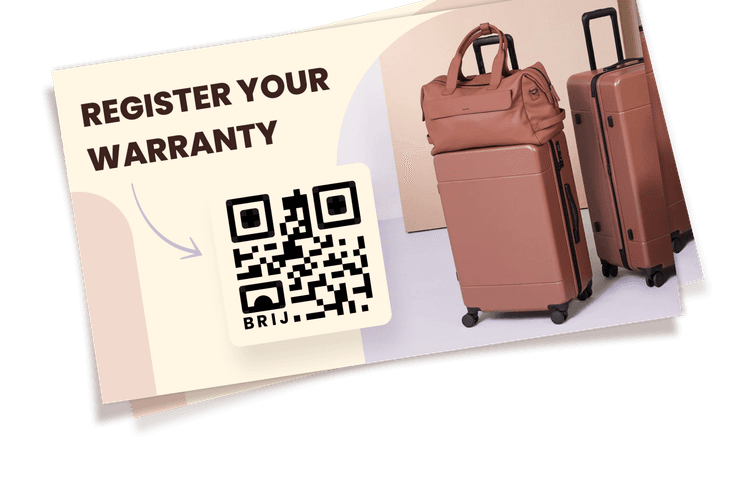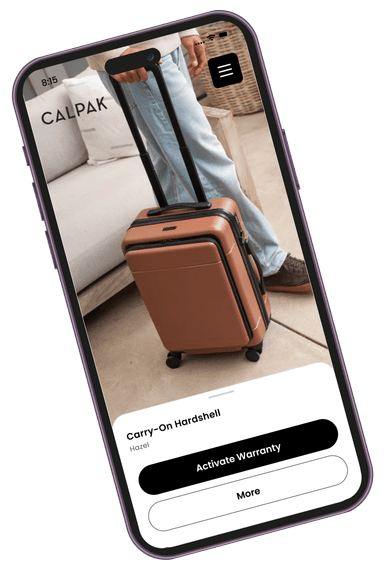 Elevate your Brand Experience
Seamlessly connect IRL to online. Share brand story, product education, surveys, and content or videos to drive retail sales and build brand loyalty.
Track Engagement & Measure Performance
Learn how customers are engaging with your products. Automate personalization with Shopify & Klaviyo integrations. Track real-time ROI.